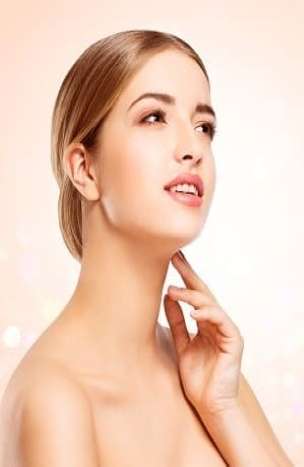 Our most popular treatment, the Signature Facial, addresses all skin issues and disorders. Each product provides topical advantages in addition to the internal massage benefits of increased circulation, toning, and relaxation of facial muscles.
Skin bleaching is a centuries-old method of achieving smoother, fairer skin. The bleach formula is used to brighten your skin tone. If you follow the right standards, there is no damage in applying skin bleaches.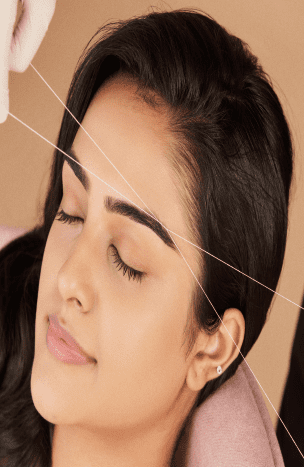 The shape of the eyebrows is a basic demand for all female clients, and they place great weight on it. For the same, qualified and experienced hands are needed. Get that well-groomed look by shaping your brows and shaving off extra facial hair at Our salon.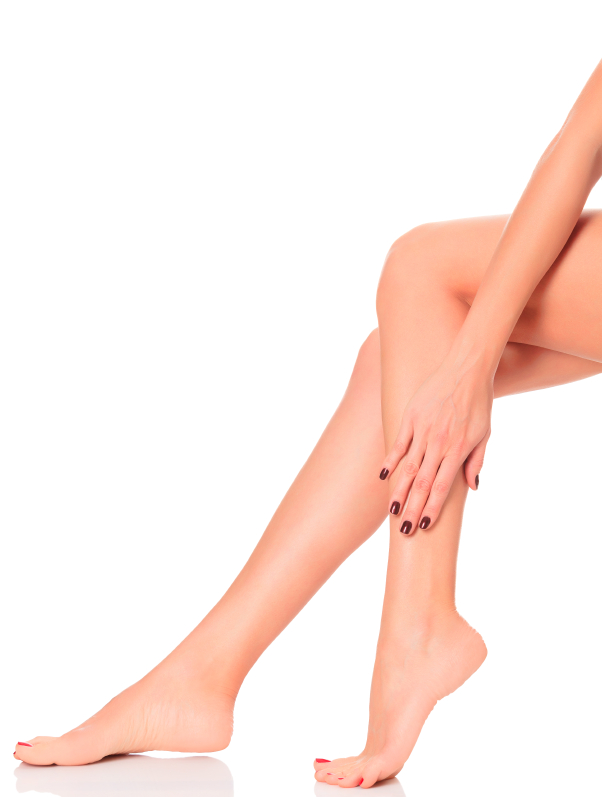 Remove unwanted hair to improve the appearance of your skin and provide a satin-smooth finish. Since each person is unique, we intend to cater to your precise waxing requirements. All body and facial treatments are offered as services. For a detailed overview of the therapies we offer, consult our price list.
On important occasions, coordinate your nails with the colours of your favourite costume. The best way to exhibit one's creativity now is through nails. We provide the most innovative nail art ideas. The neatness and beauty of well-groomed hands and nails are obvious.